Discover Local Nonprofits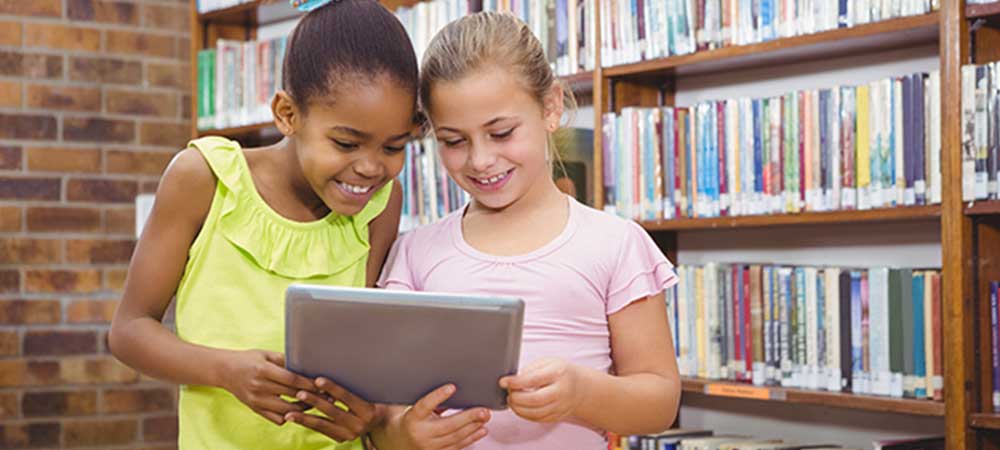 There are a lot of worthy causes that deserve your support.
How do you decide?
Take a moment to consider the causes that matter most to you. The environment? Animal welfare? Preservation? The Arts? Education?
Visit giveGreater.org® - a database of local nonprofit organizations providing services throughout Greater New Haven and the Valley.
The site was created in 2010 by The Community Foundation for Greater New Haven to help donors learn about, connect with, and give to nonprofits online.
giveGreater.org® profiles hundreds of local organizations; data is compiled by GuideStar, the world's largest source of information on the programs and finances of more than 1.8 million IRS-recognized nonprofits. Information is searchable by issue area or organization name.