Contact Us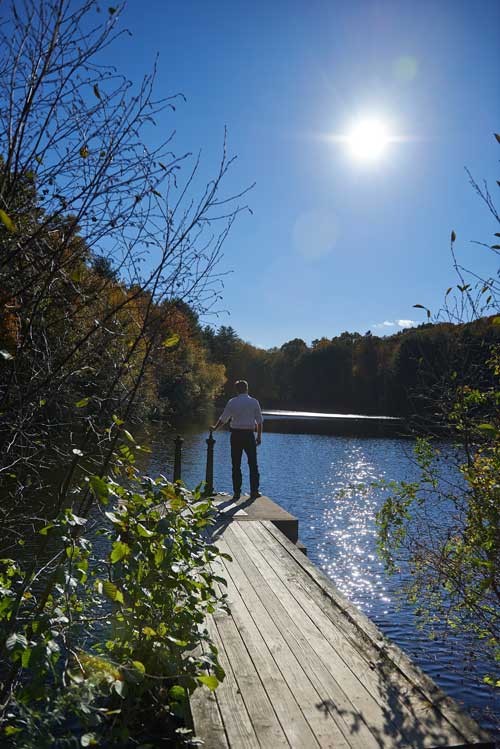 How will you support the causes you care about most, forever?
Planning your estate and legacy for future generations, including your charitable interests, takes careful evaluation. While everyone's situation is different, a planned gift benefitting the Valley will make an impact in the community both today and for generations to come. You can build a better, stronger, more vibrant Valley. Start the conversation with your trusted professional advisor to discuss what planned giving strategy is best for you.
The Valley Gives Back® is an initiative of the Valley Community Foundation in partnership with the Valley's nonprofit organizations with the goal of connecting private philanthropy to the long-term good of the Valley.
Contact us at (203) 751-9162.