Giving through a Community Foundation
Community foundations are public charities made up of individual philanthropic funds that have the shared goal to benefit the community they serve. A donor sets up a charitable fund with a community foundation and defines the philanthropic purpose through a fund agreement. The fund is typically a permanent or endowed gift to the community. The responsibility of the foundation is to manage the donated assets and ensure the donor's intention is carried out.
Community foundations are strong philanthropic partners to donors and nonprofits, as well as to professional advisors because of the flexible and easy fund structure. The five different fund types offered by community foundations allow donors the ability to fulfill their philanthropic goals without the expense of setting up a private foundation, trusts, or other legal entities. Nonprofits also benefit from partnering with a community foundation because many nonprofits do not have the resources or capacity to except certain gifts, which can easily go to the local community foundation to benefit their organization.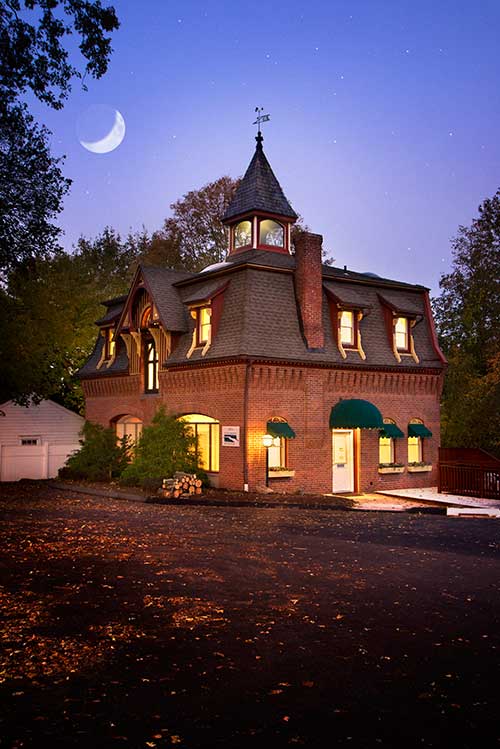 Giving back to the Valley through VCF
In our region, the Valley Community Foundation (VCF) is here to serve the people and nonprofits in the towns of Ansonia, Derby, Oxford, Seymour and Shelton, Connecticut. The mission of the VCF is to connect private philanthropy to the long-term public good of the Valley, in other words connecting your charitable dollars and your charitable intent to making our Valley a better place to live, work and play. To learn more about the Valley Community Foundation, visit www.valleyfoundation.org.
The Benefits of working with VCF